We recently created columns using sonnet tubes. They are the hard round cardboard forms used for pouring footings in construction. You can find them in your local lumberyard. They come in a variety of diameters 8", 10", 12" and larger.
I'm not sure what lengths they come in, but we used 4' lengths. We then put two tubes on top of each other to give us an 8' pillar. Then screw 3 - 1"x2"x8' evenly spaced on the inside of the tubes for stability. You can use masking tape to cover the seam where the tube ends meet.
For the base and top, we used 2" thick polystyrene, cut into a square shape, a circle cut out of the center to fit around the tube.
We didn't give ours a greek or colonial look, we had them painted to look like marble.
Here is a pic of what the tubes look like: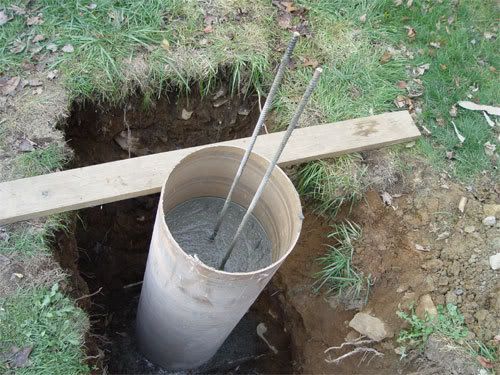 We did have a small problem with the top/bottom wanting to shift and not sit around the tube properly, perhaps the thing to do would have been to glue/caulk them into place. But, there comes a point you just don't have enough time. Here's a couple pics of our finished product: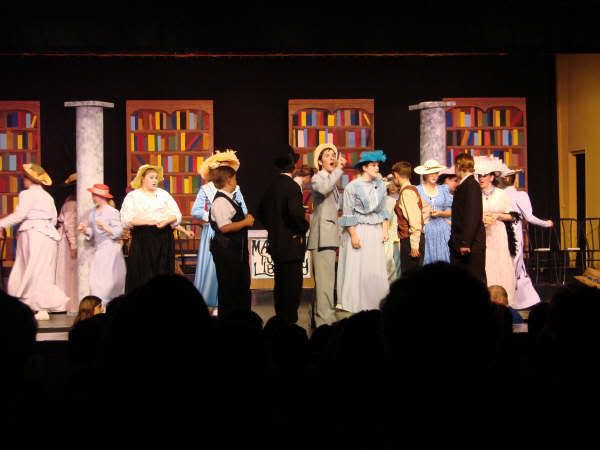 For our last show, we even took the tubes, cut them in 1/2 lengthwise and screwed them to the wall for the Beverly Hillbillies mansion set.